Welcome to SpotSearch™ - The AI-Powered Site Search Solution for Universities
With state-of-the-art search algorithms we are on our way to revolutionizing the site search experience for universities.
TRY NOW
SpotSearch is an AI-powered site search engine that helps you provide custom search results designed specifically for higher education institutions. 

Powered by Sia, SpotSearch makes it easier for potential students, and parents, to get the right answers by surfacing content in context at lightning speeds in more than 40 different languages.
SpotSearch™

is the

World's first AI-infused Contextual Search Engine

creating an outbreak within the search industry.
SpotSearch delivers lightning-fast results on the spot while remaining in context with more than 40 different languages. All with one click hassle-free installation, download now and get SpotSearch free for one month.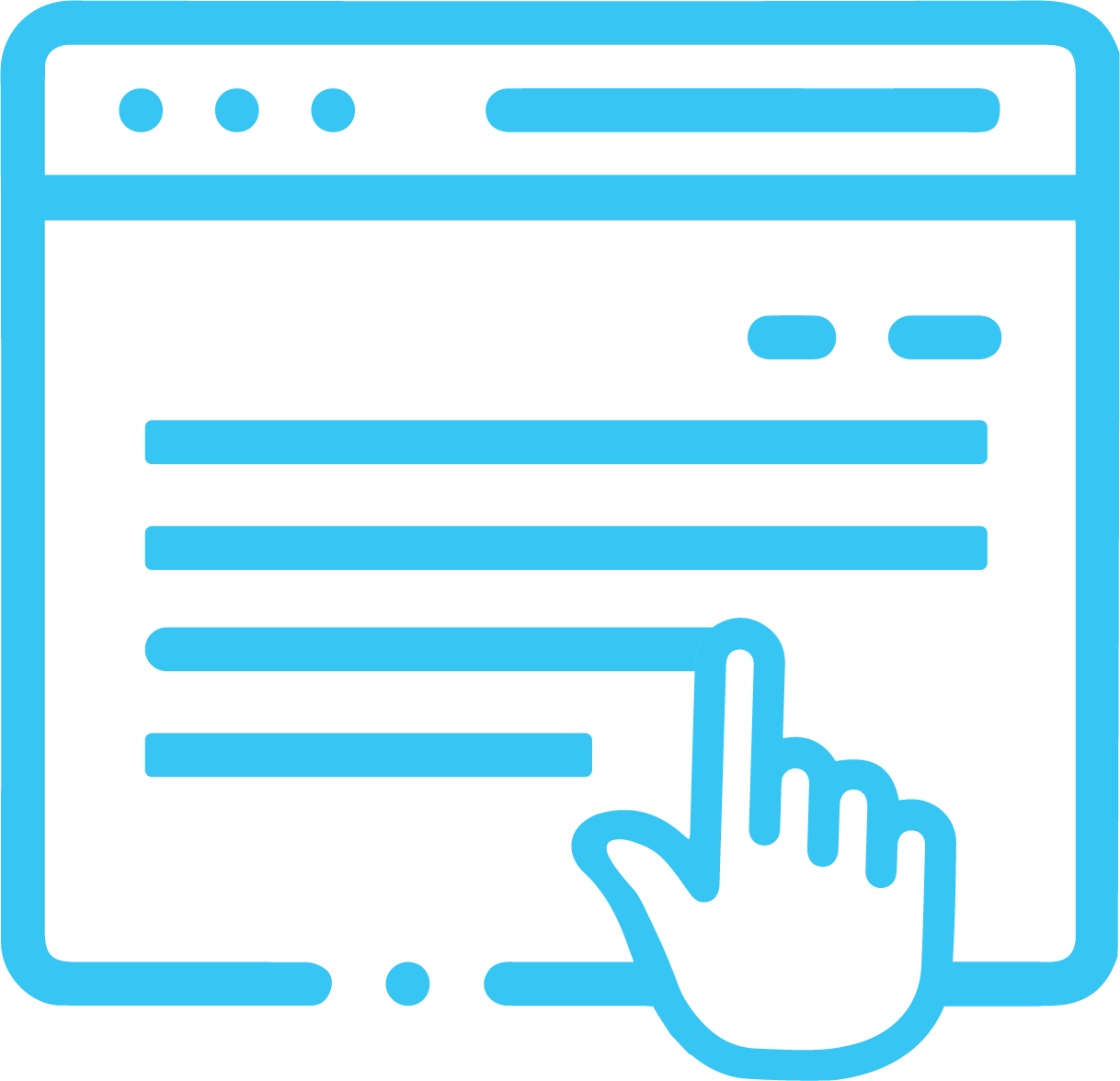 Select and Search
With a First of its kind 'Select and Search' UI, SpotSearch delivers instant results on the spot within context, just by highlighting a word or sentence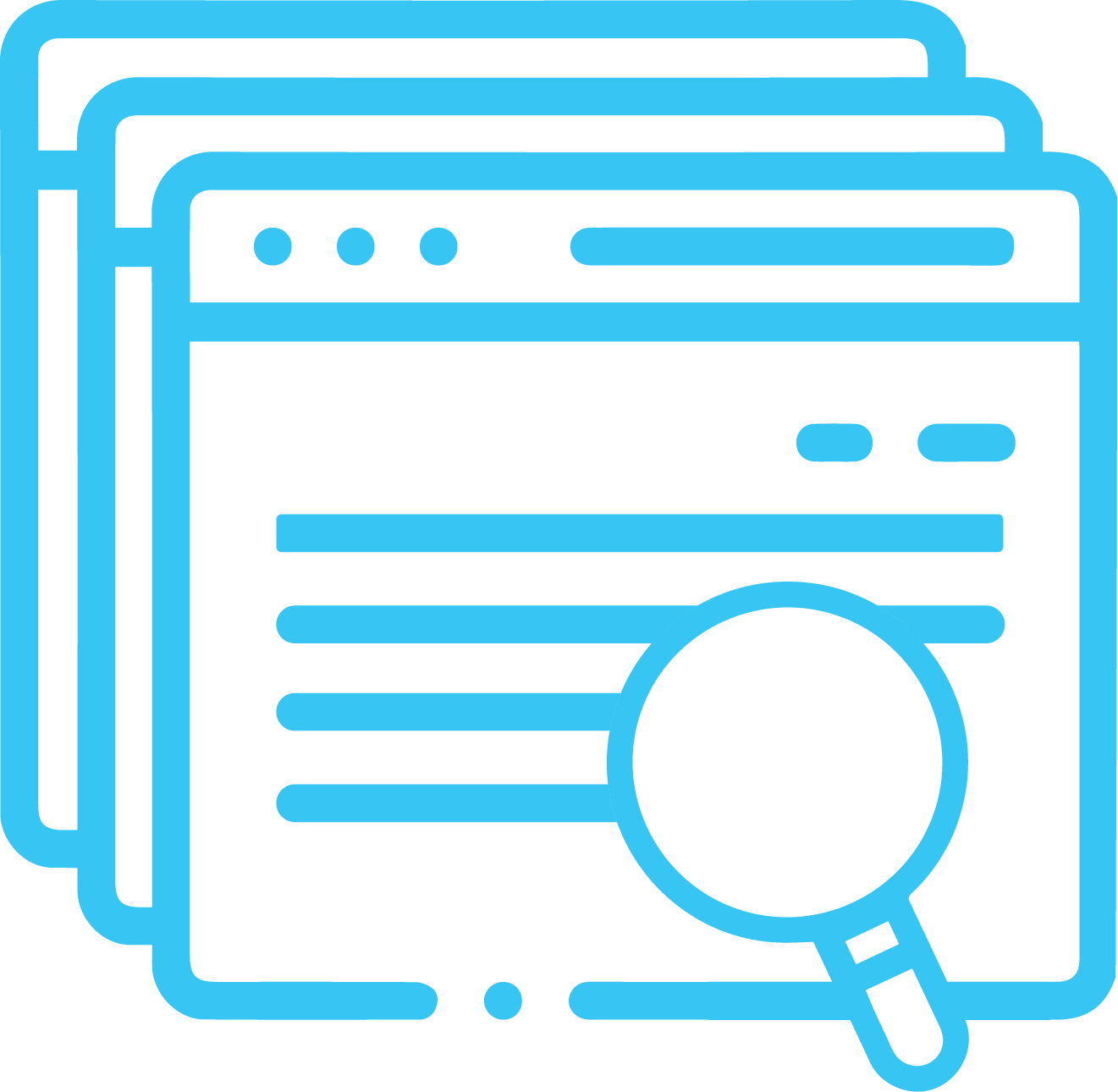 Multi-Site Search
In addition to indexing your website, SpotSearch indexes micro-sites linked to your site, providing better results to decrease the bounce rate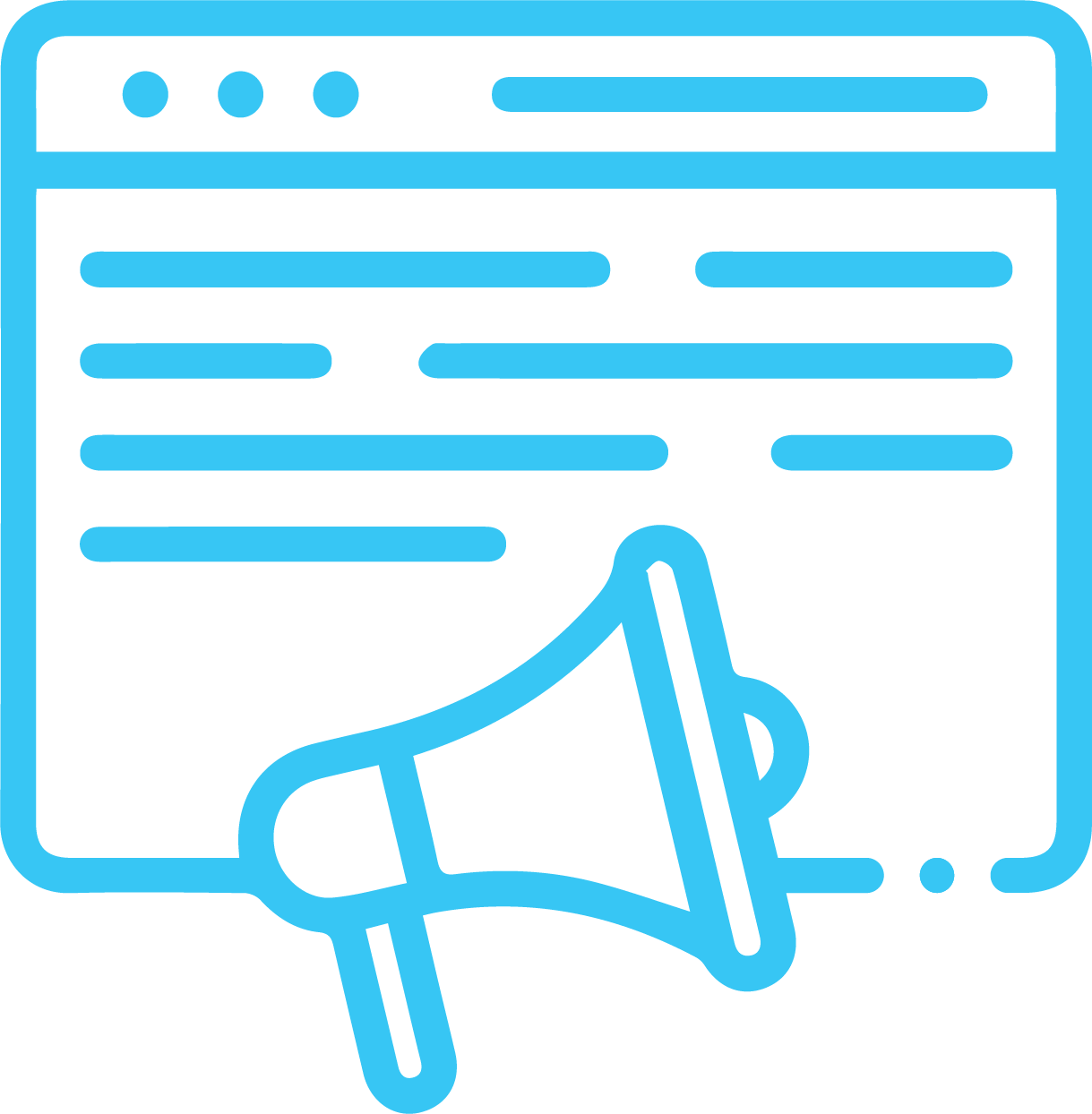 Promoted Results
With Key Sense Technology, SpotSearch grasps the intent behind the search and helps to promote search results on your site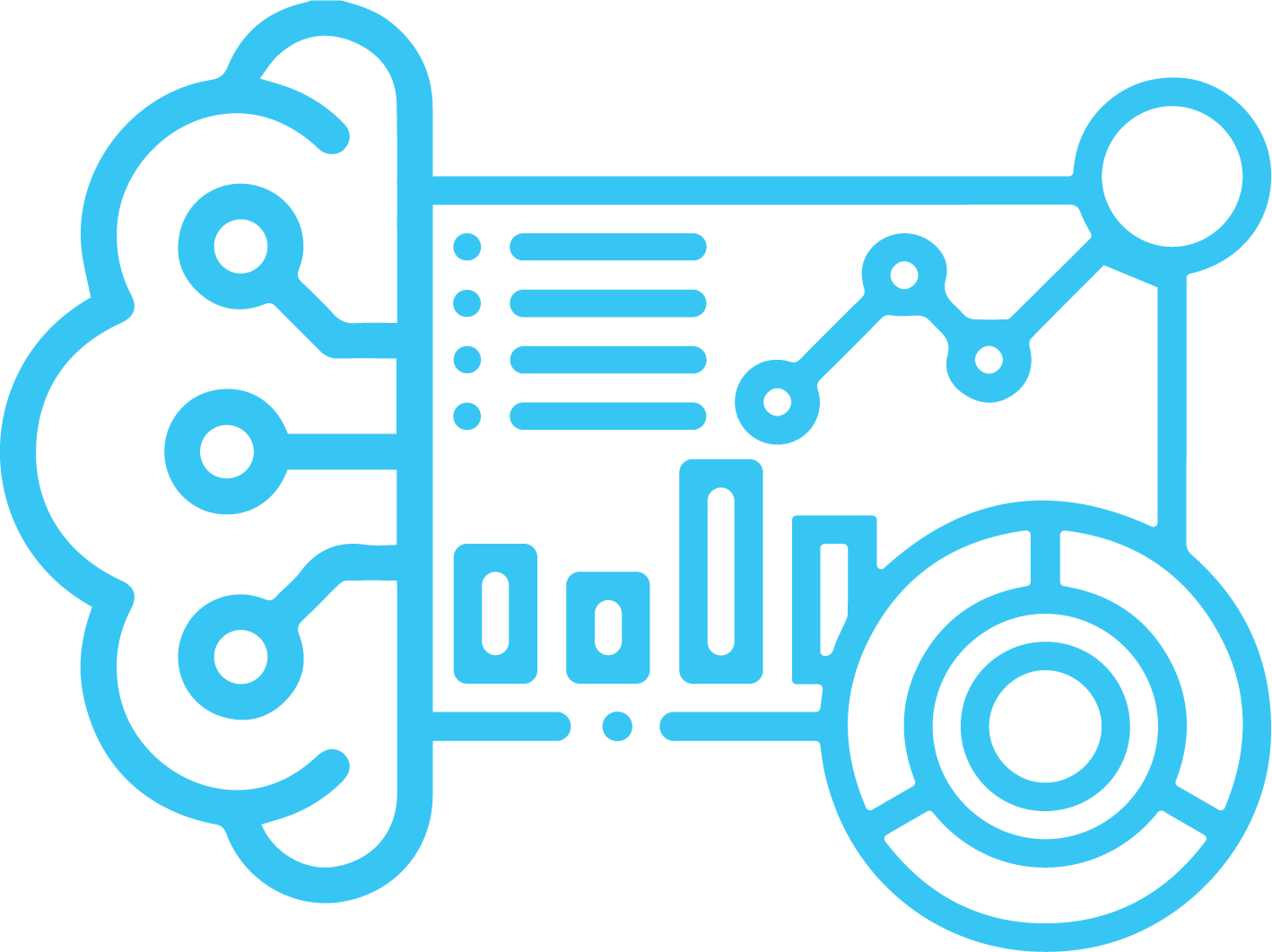 AI-powered Dashboard
With dynamic AI-Powered real-time analytics, SpotSearch helps you understand site visitors' behavior based on what they search for
Users love SpotSearch and our search results are higher than they were before, It's definitely a game-changer for us and we are amazed by the kind of insights it provides.
- Information Technology Services, Kent State University
Get it Now
Install on any website...Just register, copy the snippet and you are all set
Welcome to SpotSearch!
Get 20% off your first purchase when you sign up now.